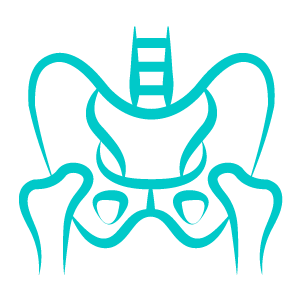 Improves blood microcirculation in the lumbar discs, hip, sacrum and intervertebral discs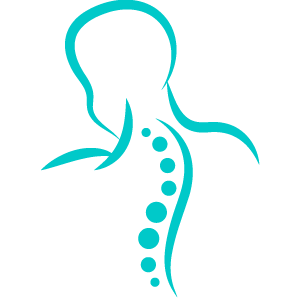 Relieves lumbar spine pain and ligament problems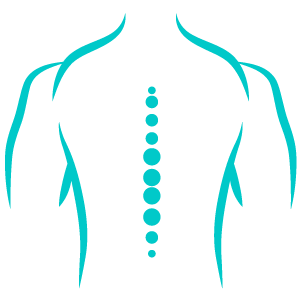 Promotes lumbar discs muscle strain recovery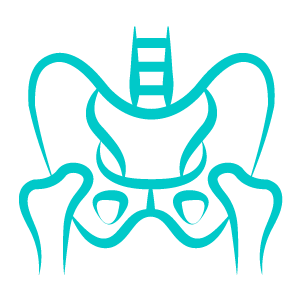 Improves blood microcirculation in the lumbar discs, hip, sacrum and intervertebral discs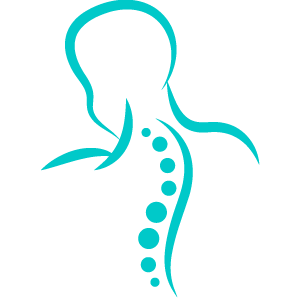 Relieves lumbar spine pain and ligament problems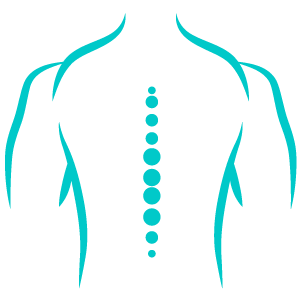 Promotes lumbar discs muscle strain recovery
Long press""to turn the machine on and off, when the green light is on, it is in Mode 1.
The default mode is Mode 1, short press""to switch to Mode 2.
The default mode has no heating. Short press""to turn on/off heating. The red light at the massage head indicates that the heating is on.
Dimension:320x 130 x 305mm
Weight:1850g
Packing List:
Main Unit (1pc);
Built-in Type C charging cable (1pc);
User Guide (1pc)
Battery Specification:
Input voltage:5V
Output voltage:10W
Battery capacity:2000mAh
Charging time:3 hours
Usage time: fully charged for 10 times usage and 10 minutes for each time
Production place:China

Wear thin clothing when in use.
Feel the strength and energy over the relaxed waist and full protection on the back.
This product is designed as an electronic healthcare massage product for use at home and is not suitable for diagnosing or treating a disease.
Do not use while sleeping.
Never use it with the following Implantable medical electronic instruments:
Cardiac pacemakers.
Artificial heart-lung machines.
The following users should consult a physician before using this product to aviod potential accidents or physical discomfort:
Patients with abnormal heart and lumbar nerves and who cannot state their wishes.
Patients with severe hyperosteogeny.
People with abnormal spine or back curvature caused by accidents or diseases.
Pregnant women, infants and children.
Patients with skin sensory disorders or skin abnormalities.
When not in use, please put the product and the power supply in the packaging and store it in a dry and ventilated place to avoid moisture.
If the product is not functioning properly, please contact us. Please read the warranty terms and conditions for more information.
The most important feature of Energy Waist Massager is the application of the eefit energy. The 10-minute massage programme combined with the eefit energy provides the right amount of relaxation to the lower back tendons. Intermittent use allows more effective muscle conditioning, and repeated use is even more effective.
Energy Waist Massageris designed to fit the body and is also suitable for abdominal, thigh, and calf relief, as well as muscle relaxation.
With thin clothing, the 10-minute massage programme combined with the eefit energy is a great way to reduce the massage resistance and aid the energy penetration, so that the energy continues to exert the restorative effect even after the massage.
"放喺小腿上使用,小腿亦放鬆了,不會拉扯得那麼緊。"
0
0