運用eefit專利技術,結合自家優良配方精煉而成的小分子團能量護膚產品,為肌膚注入源源能量,實踐深層活化,締造組織自我修復力及肌底層再生,煥發光澤,展現面部煥活逆齡奇蹟。
Improves the gums microcirculation

Strengthens the gums and oral health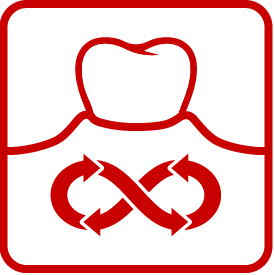 Improves the gums microcirculation
Strengthens the gums and oral health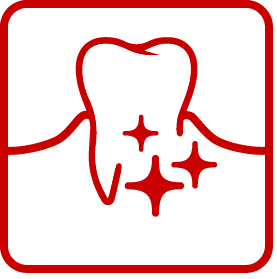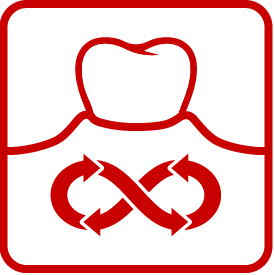 Improves
the gums
microcirculation

Strengthens
the gums
and oral health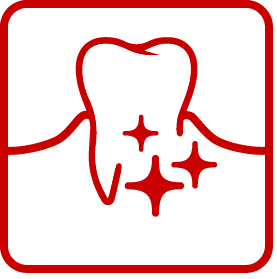 Net weight
80g
Ingredients
Hydroxypropyl Guar, CMC, K12, PEG400, Sucralose, Silica, Titanium Dioxide, Cymene, Sorbitol, Sodium Lauroyl Sarcosinate, Mint Essence, Glycerin, Dipotassium Glycyrrhizinate, Hectorite, Potassium Nitrate, Hydroxyapatite.
Production Place
China
Do not swallow.
For use by adults and children over 6 years of age only.
It is recommended that children use a kid-safe toothpaste.
If you experience any discomfort in your gums or mouth (e.g. redness, swelling, pain, etc.), stop using it immediately and consult your dentist.
If you experience tooth sensitivity during use, stop using it and consult your dentist.
Do not use if you have lesions in the gum tissue or mouth, or if you are allergic to the ingredients of this product.
Avoid contact with the eyes when using this product, if contact accidentally occurs, flush your eye with water immediately.
Keep out of reach of children.
Place the product in a cool and dry place.
0
0