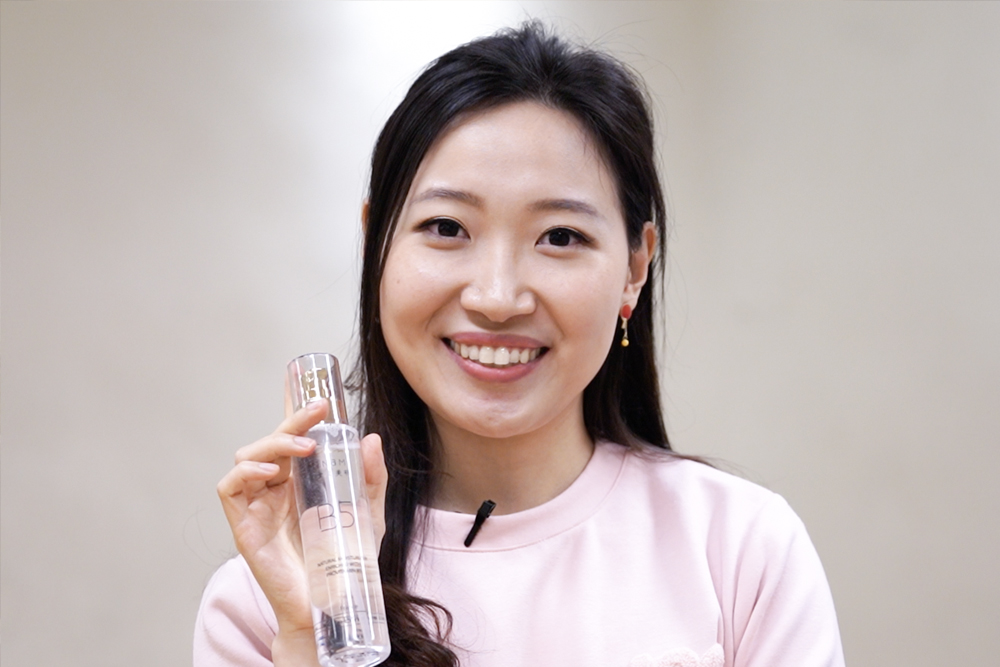 Amy Hui – Former member of the Hong Kong Table Tennis Youth Team
My skin is sensitive and prone to redness and swelling. After I used the Natural Moisturizer enriched with Provitamin B5, those symptoms have relieved a lot.
I can feel that the Moisturizer penetrates deeply, locking in the moisture and returns a natural glow to my skin.